The Scent Journey of LET IT ALL BEGIN is about transforming bath time into a personal spiritual practice in accessing the nourishing SOURCE within. This source is imagined here in our film and label art as a warm scented spring-fed hamam that nourishes the roots of The Tree of Life which resides within the vessel of Self. It's about knowing that the only way out is IN and being willing and courageous enough to go there.
Consider this a scented invitation to experience your ability to find delight in the spice of life, cultivating new skills to experience everyday life as an epic drama that's too good to be missed. It's about allowing yourself to surf the emerging edges of life rather than feeling pushed around by them.
Be True to Yourself. Explore and experience everything. Believe nothing.
Whether your time allows for only a short featurette or a full blown 60mm epic adventure begin by setting your intentions as you breathe in the warm scented steam. With reverence, cleanse, strengthen and nourish your hair and crown with Coriander Seed, Clementine Rind, and Ylang Ylang Flowers. These Moon, Sun, and Mars ruled plants will assist the King and Queen within you to balance Vulnerability and Courage in Strength and Wisdom.
Then, choose to receive unconditional blessings as you massage-wash, scrub and worship at your body-temple with precious Frankincense and Cedarwood essences to inspire and empower you. Let the energy of these Sun ruled trees support and nourish your body and soul.
Then, to close the ritual, choose to let go of all fear as you towel down vigorously (if it tickles and makes you laugh then you're doing it right!) and then feed and hydrate your skin all over with Ho Wood, Patchouli and Bay Rhum shea butter lotion. The synergy of these essences protects and uplifts the body and mind while invoking a relaxed sense of ease and power as you move into the world.
+ Medicinal Arts & Science
Frankincense is best known as the fabled gift of the three wise men along with Myrrh and Gold to the newborn Jesus. A legendary perfume and medicine ingredient, it was so desired the world over that it fueled much of the first waves of what we would now call the global economy. Trade in Frankincense created connections and communities along trade routes from the Mediterranean to India and along the Silk Road. Frankincense is ruled by The Sun as such it has a radiating diversity of cures for many ails of body mind and spirit.
For AMA, it's one of our favorite ingredients for skin and body care because of it's legendary potency to heal the skin from signs of aging, reduce scars and stretch marks while toning and lifting the skin. Additionally, in aromatherapy it's used to boost the immune system, it has a powerful disinfecting effect and can kill viruses and bacteria. Frankincense is also getting a lot of attention and research as a natural cancer-fighting agent; research has shown it can improve memory, it has a tonic effect on the digestive system reducing symptoms of colitis, Crohns and IBS, as well as lowering levels of chronic stress and anxiety. It's a wonder that this wonder is so rare in the beauty world.
Cedarwood is another Sun herb that we added to this blend to help boost and support the transformative effects of this formula. Virginiana cedar is a North American native tree. Indigenous peoples used Virginiana or Western Red Cedar for ceremony and purification as well as a host bodily ails in much the same means as Frankincense it's Eastern counterpart. We like the marriage of these two fabled trees from both east and west and offer it as a symbolic wish for peace.
+ Ingredients
Water/Aqua/Eau, Cocamidopropyl Betaine, Sodium C14-16 Olefin Sulfonate, Sodium Methyl Cocoyl Taurate, Coco-Glucoside, Glycerin, Sodium Cocoamphoacetate, Cocamidopropyl Hydroxysultaine, Gluconolactone, Glyceryl Oleate, Propanediol, Juniperus Virginiana Oil, Boswellia Carterii (Frankincense) Oil, Lactic Acid, Sodium Benzoate.
explore creating your own bath ritual of self-creation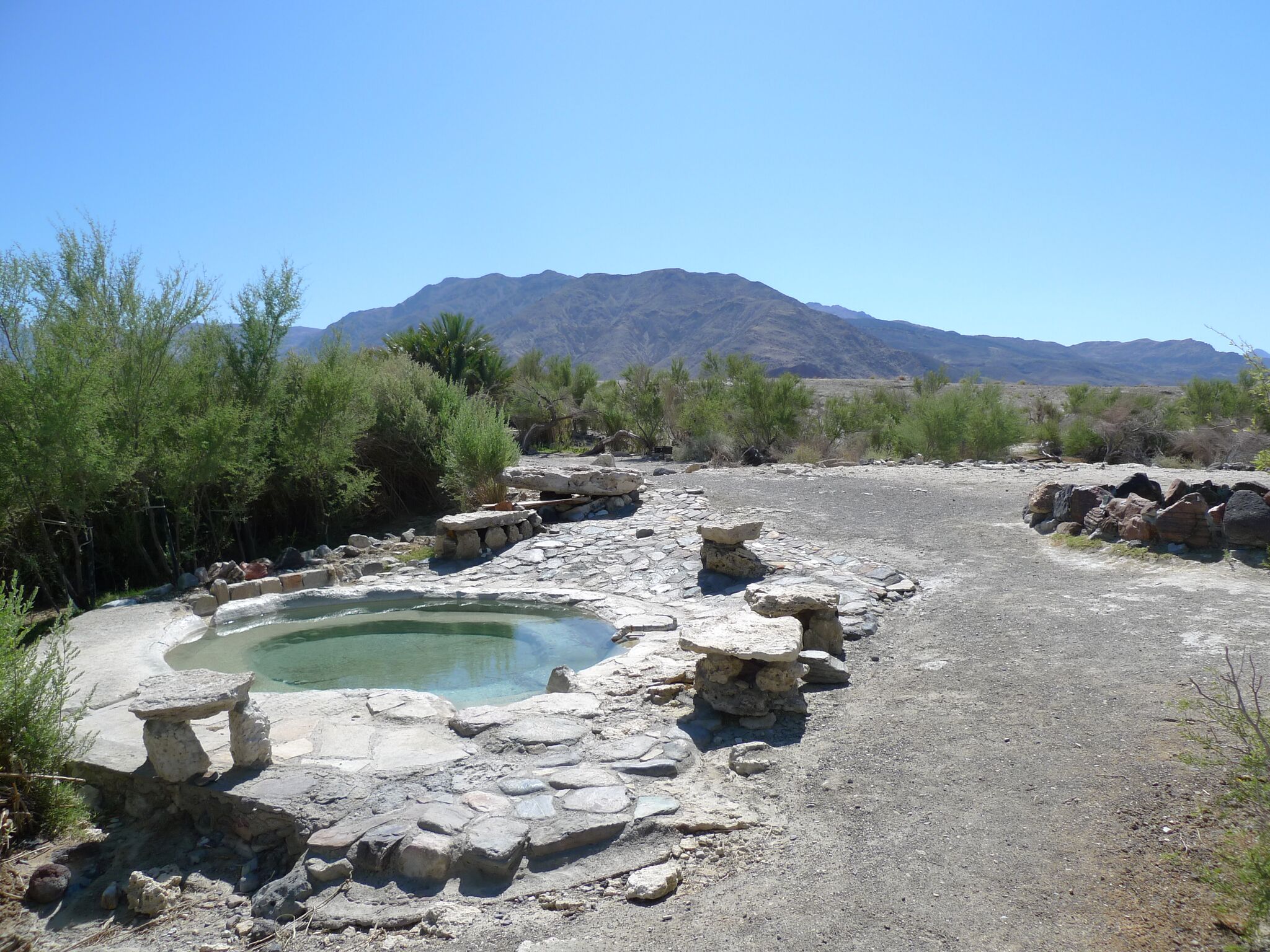 Pairs beautifully with...
We made this scent journey collection with love exclusively for your bathing pleasure while staying at The Line Hotel Austin. The hotels riverside location and views and Austin's Alexandrian spirit, Mediterranean landscapes and public bathing at the famous Barton Springs combined to inspire this scent journey.